Our companies
Ahmed Developments
Ahmed Developments ("AD") is a licensed builder in the province of Ontario, Canada. A true real estate construction firm to it's core, AD specializes in residential, commercial and industrial construction projects of all sizes. Most notably, as of 2020, AD is involved in the development of over 1,500,000 square feet of new residential construction.
Ahmed Holdings
Ahmed Holdings ("AH") is a real estate development firm that wholly owns real estate development projects across Ontario, Canada. The firm was founded by Moe Ahmed, to incorporate and operationalize his family's development and investment activity in Canadian real estate. AH believes in strategic growth and acts on it by adding to it's portfolio year after year.
Ahmed Property Management
Ahmed Property Management ("APM") is the property management arm for the Ahmed Group. Since 2012, APM has successfully managed over 100 commercial and residential tenants, by ensuring properties under it's care are well run, and tenant's needs well taken care of.
Ahmed Fund Management
Ahmed Fund Management ("AFM") is the fund manager for exempt market funds created to invest in AD real estate development and construction projects.
About US
Our History and What We Do
The Ahmed Group is a group of privately held companies whose sole objective is to invest in the development and construction of Canadian real estate. The group was setup to capture the incredible growth potential of North America. The group consists of 4 primary companies: Ahmed Holdings, Ahmed Developments, Ahmed Property Management and Ahmed Fund Management. The group traces it's origins back to 1966 in the City of Edmonton, Alberta, when the Ahmed family patriarch, The Late Dr. Hashim M. Ahmed (1942-2016) put down roots and first established his real estate investment business. Originally from Hyderabad, India, Dr. Ahmed was among the first Hyderabadis to migrate to Canada in the early 60s. A prominent, outspoken community leader and passionate human rights activist, Dr. Ahmed's teachings inspire and influence the decision making of the group to this day. The Late Dr. Ahmed's eldest son and successor, Mr. Moe Ahmed, leads the group, as President and CEO. Under Mr. Ahmed's invigorating leadership, proven track record, and acute business acumen, the group has greatly expanded and forecasts exponential growth for the years to come.
Land Development

Development Projects Across Ontario, Canada

Construction

Of Our Own Projects Only

Property Management

Leasing of Commercial and Residential

Fund Management

As GP for AG Limited Partnership Funds and JVs
Our Team
The Ahmed Family:
Moe Ahmed
President and CEO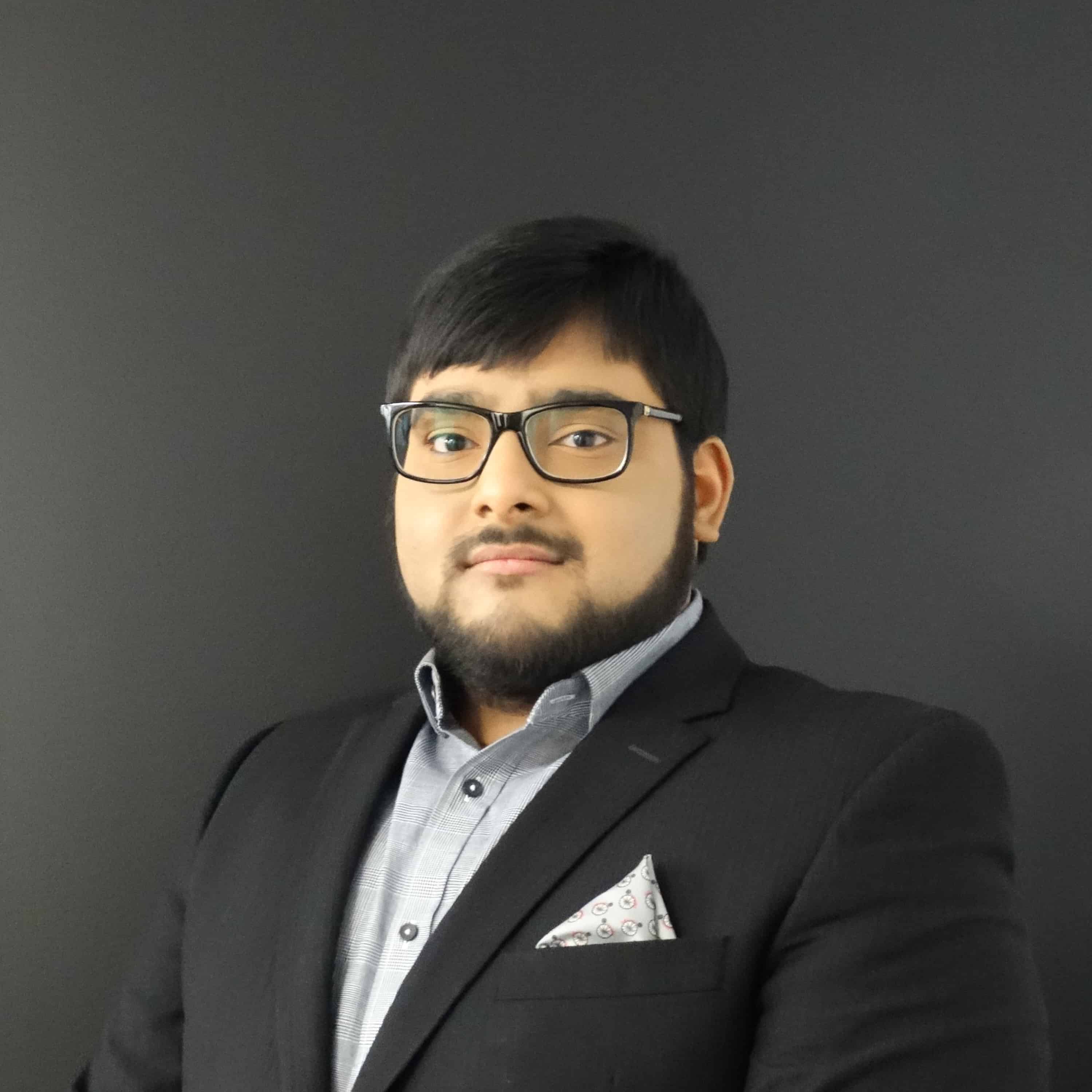 Imran Ahmed
Executive Vice President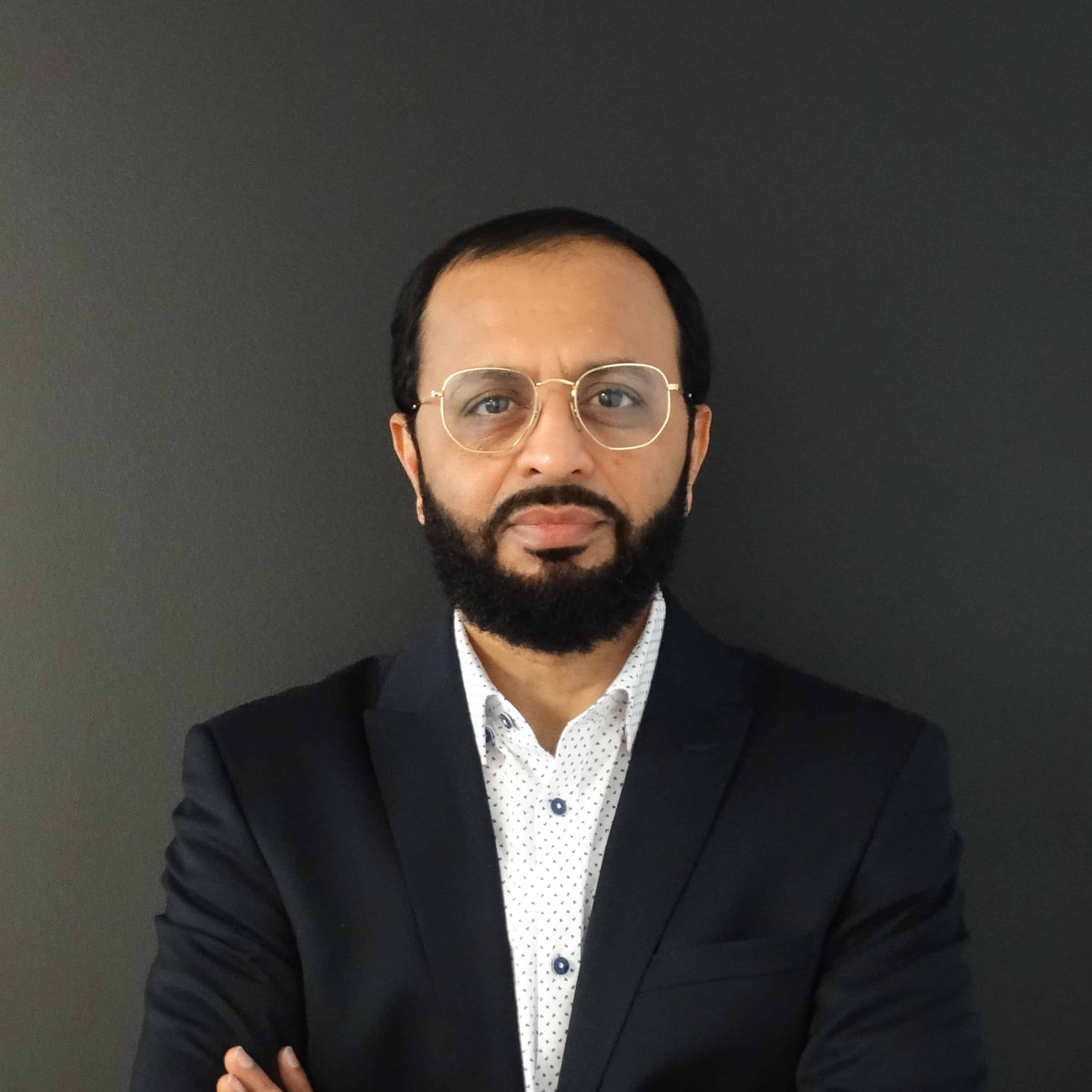 Badar Rana, CPA, CMA
Chief Financial Officer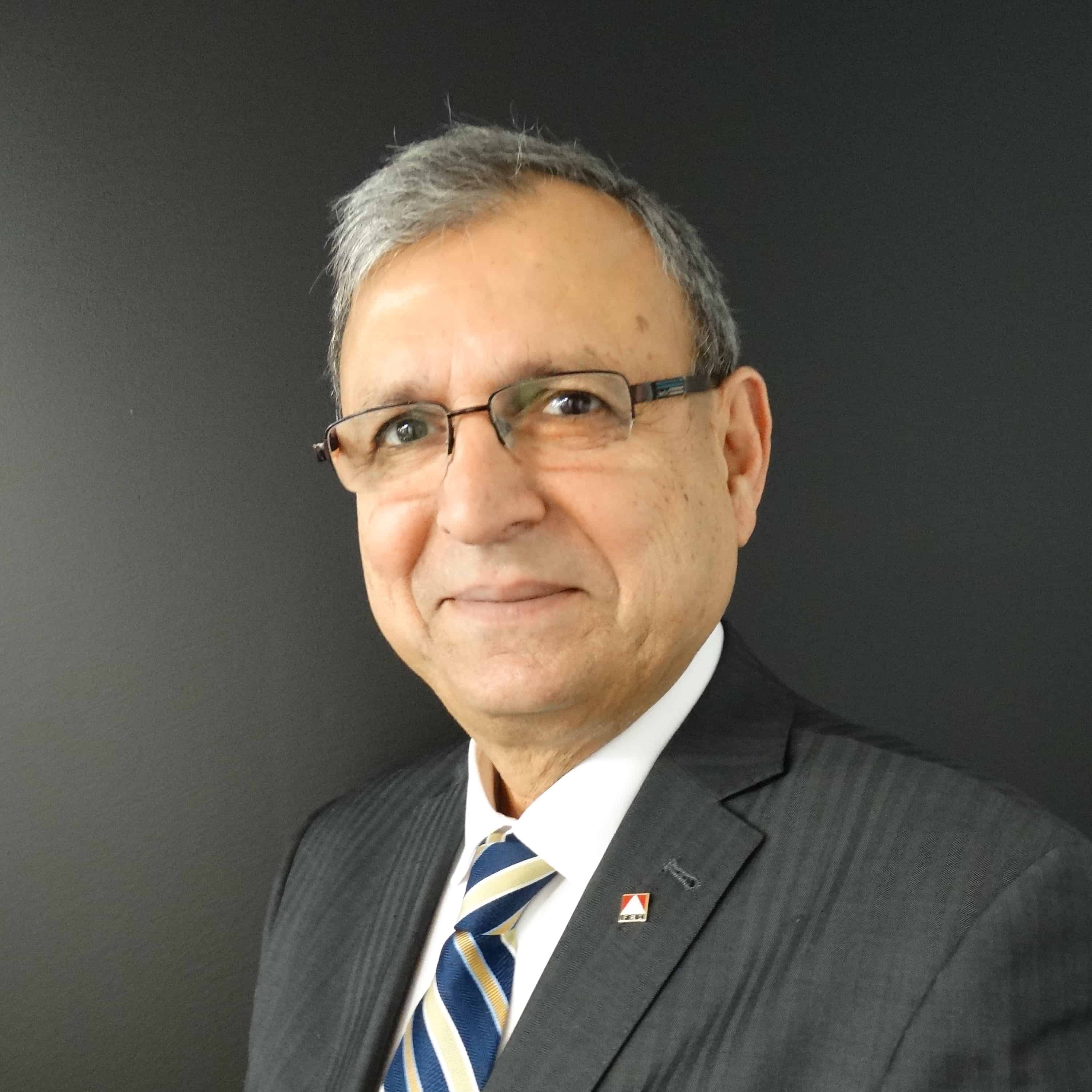 Tahir I. Qureshi, FRI, CRES, SRES, SRS, ABR®
Senior Vice President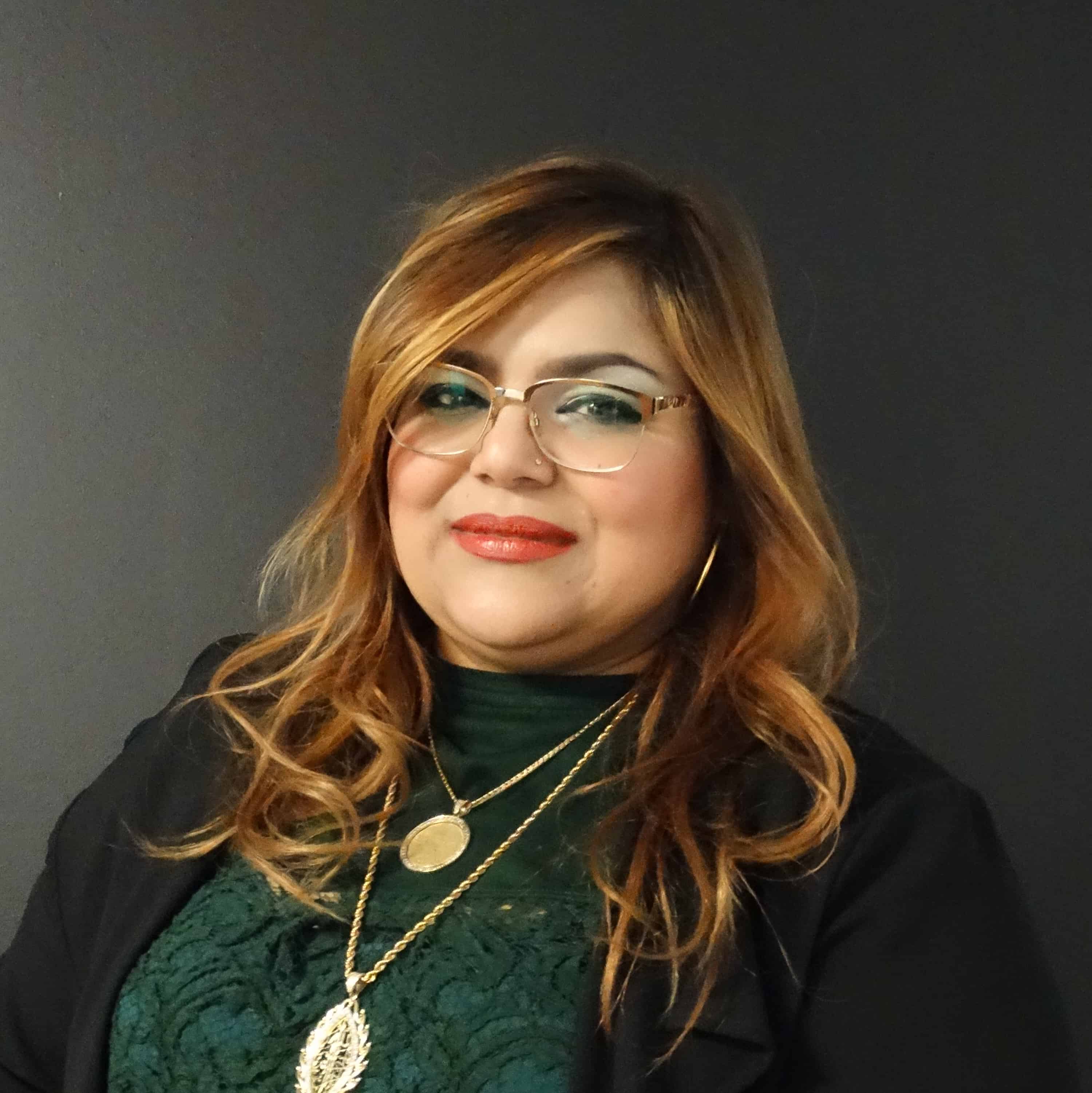 Juveria Syed, BA
Vice President, Investor Relations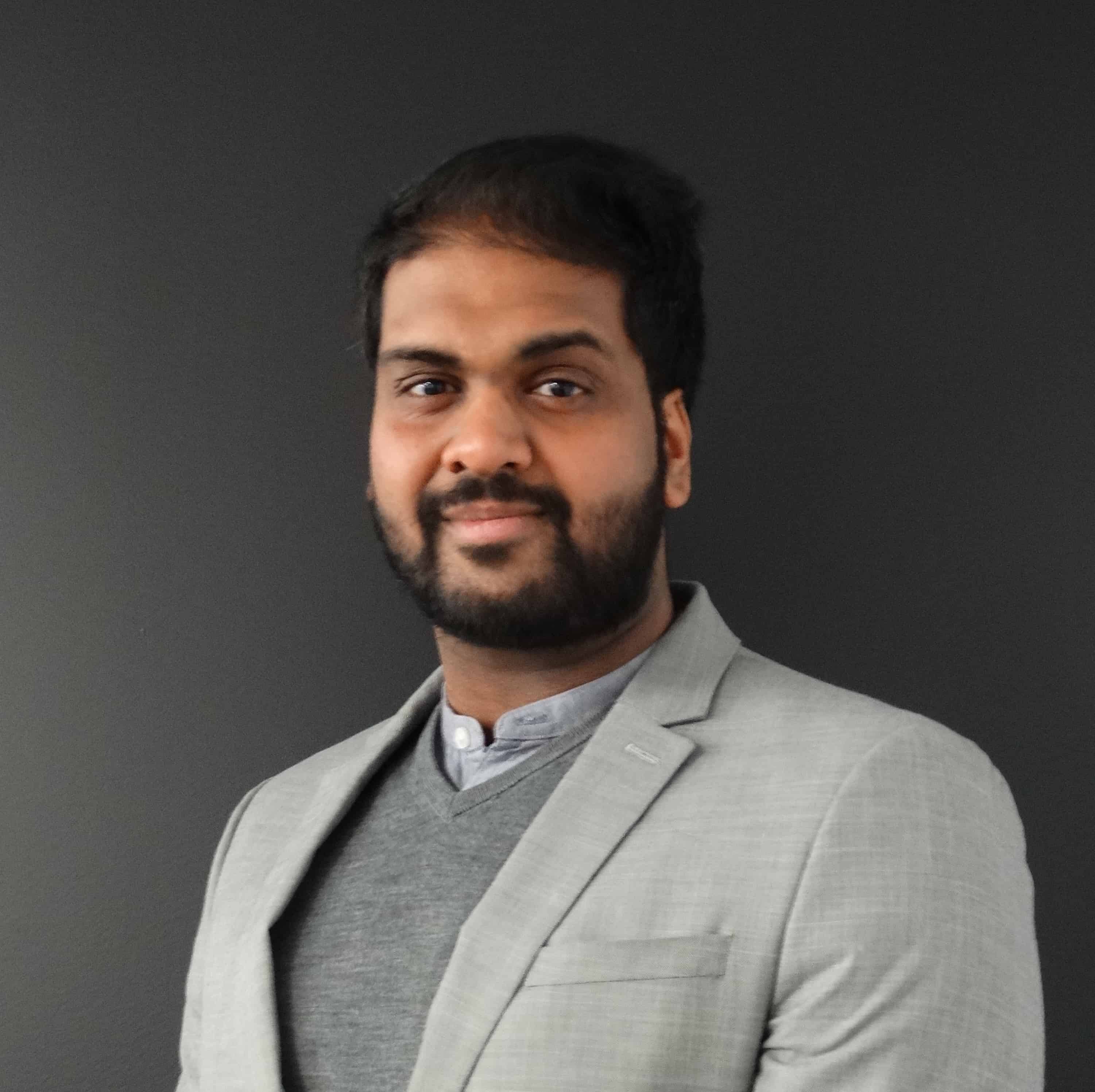 Aditya Nambiar, ACCA, BA
Investor Relations Manager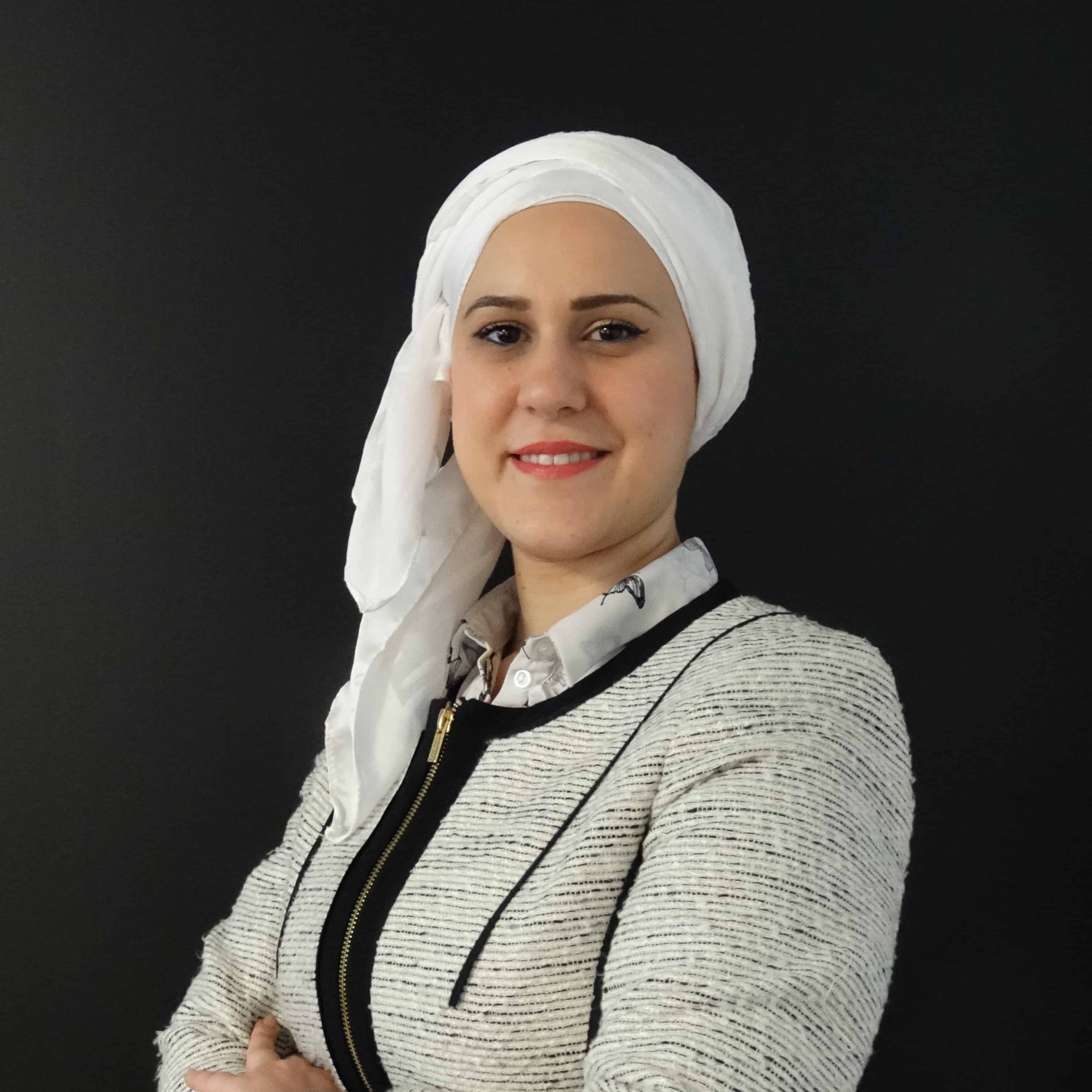 Nour Alkassas, CFA, MBF
Senior Analyst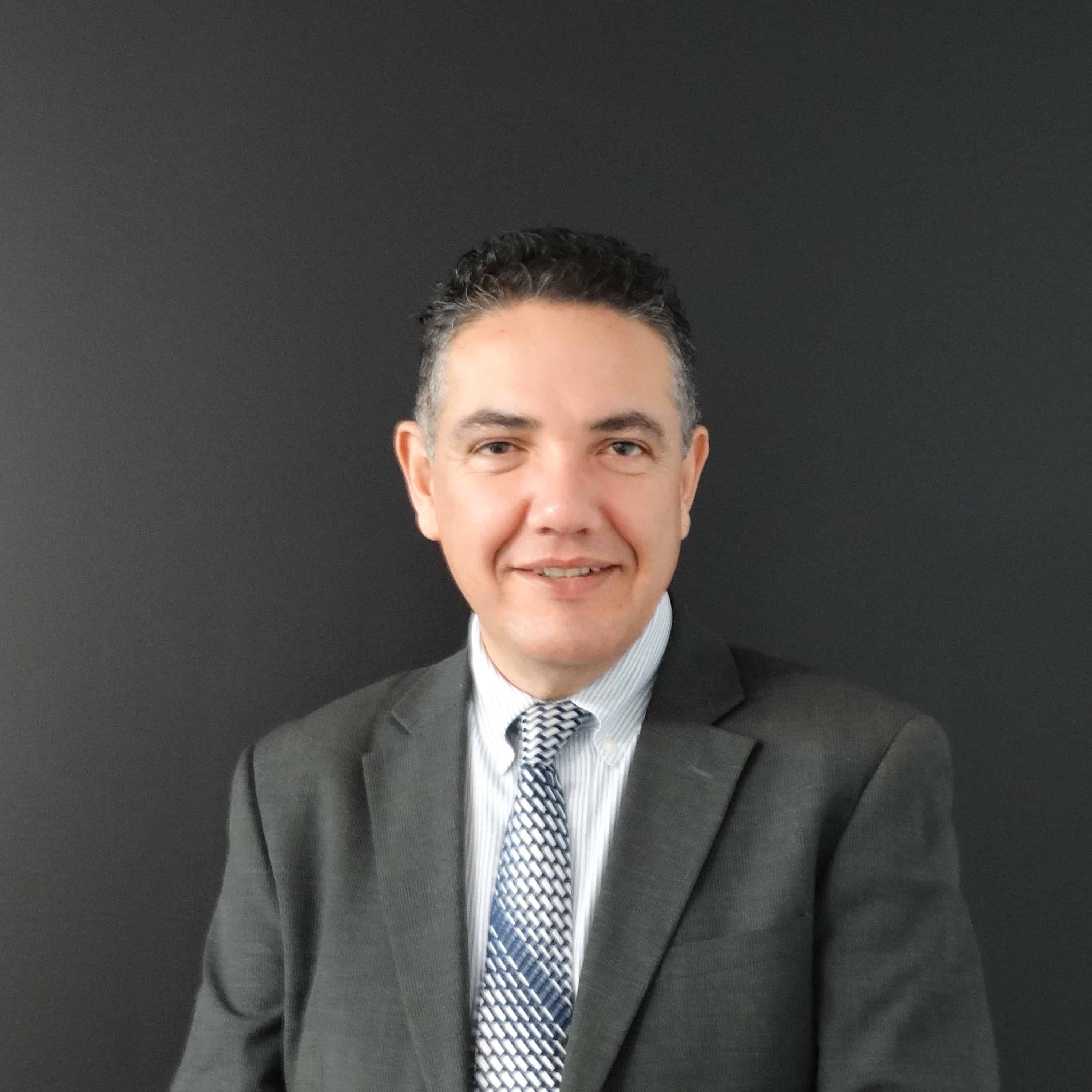 Jose Garreton, B.Eng, MA
Senior Project Manager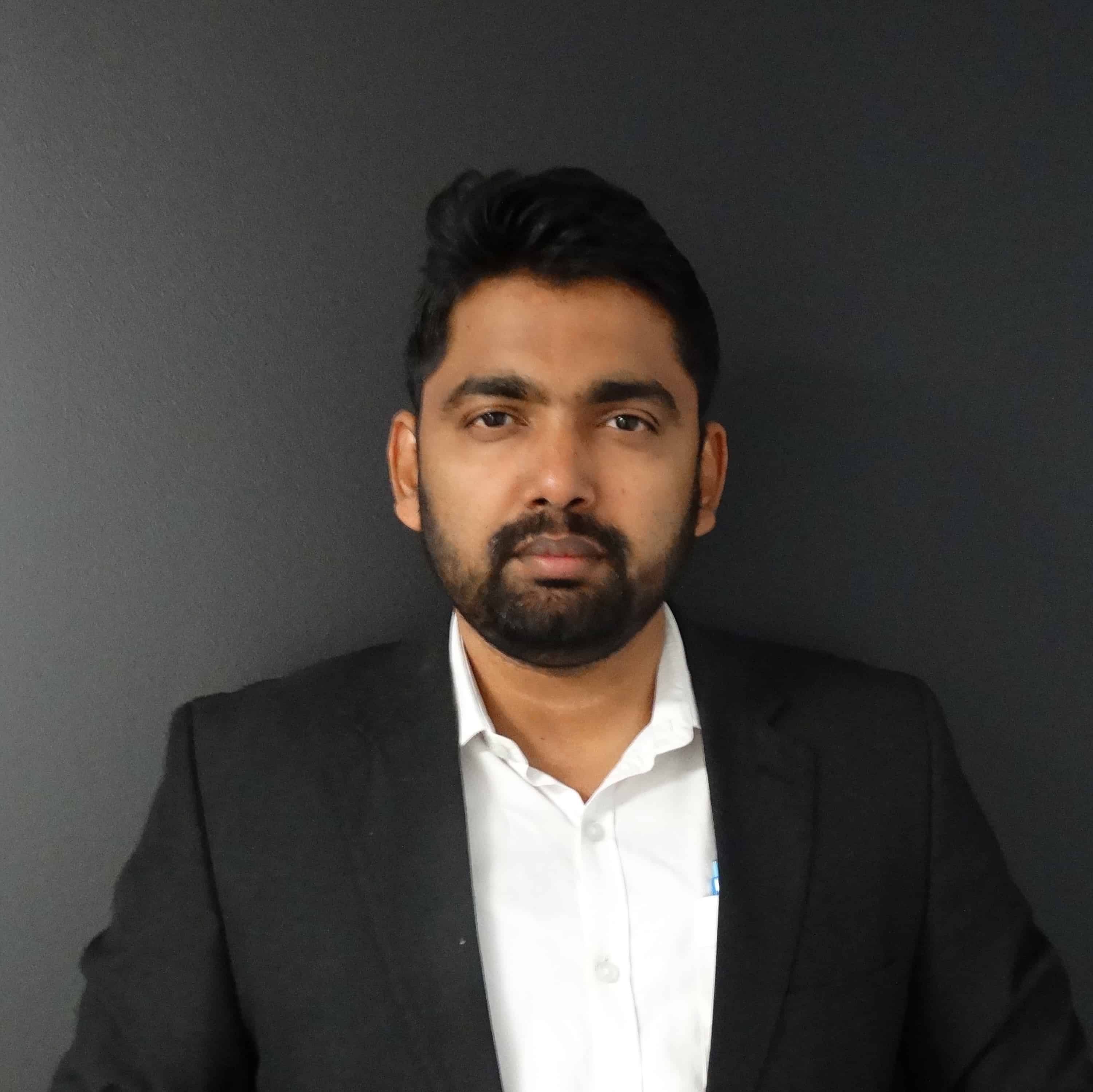 Saju James, C. Mgr, PGFM, Prince2® PMP, MSP®
Operations Manager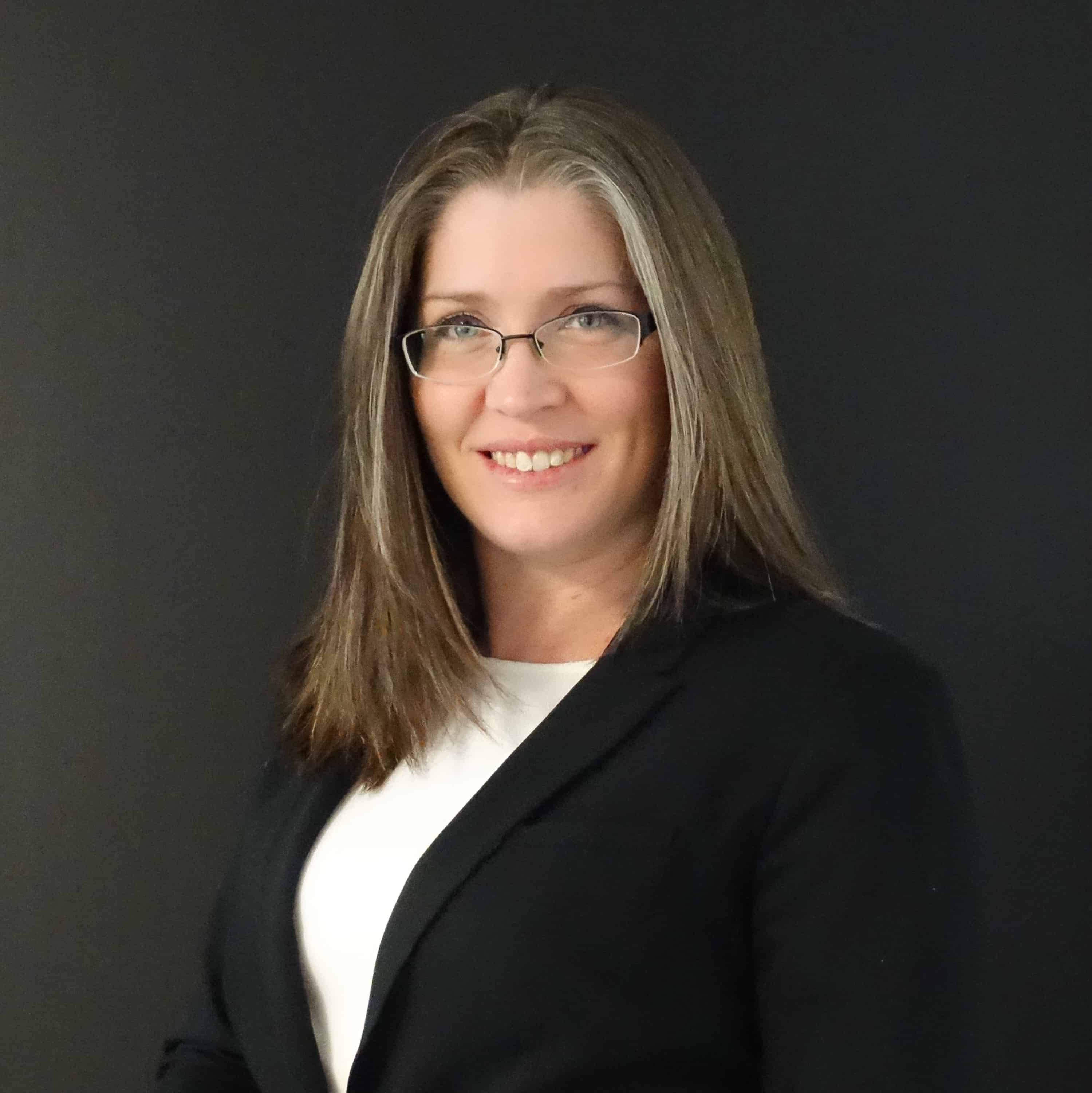 Vanessa Thibodeau
Executive Assistant to the President and CEO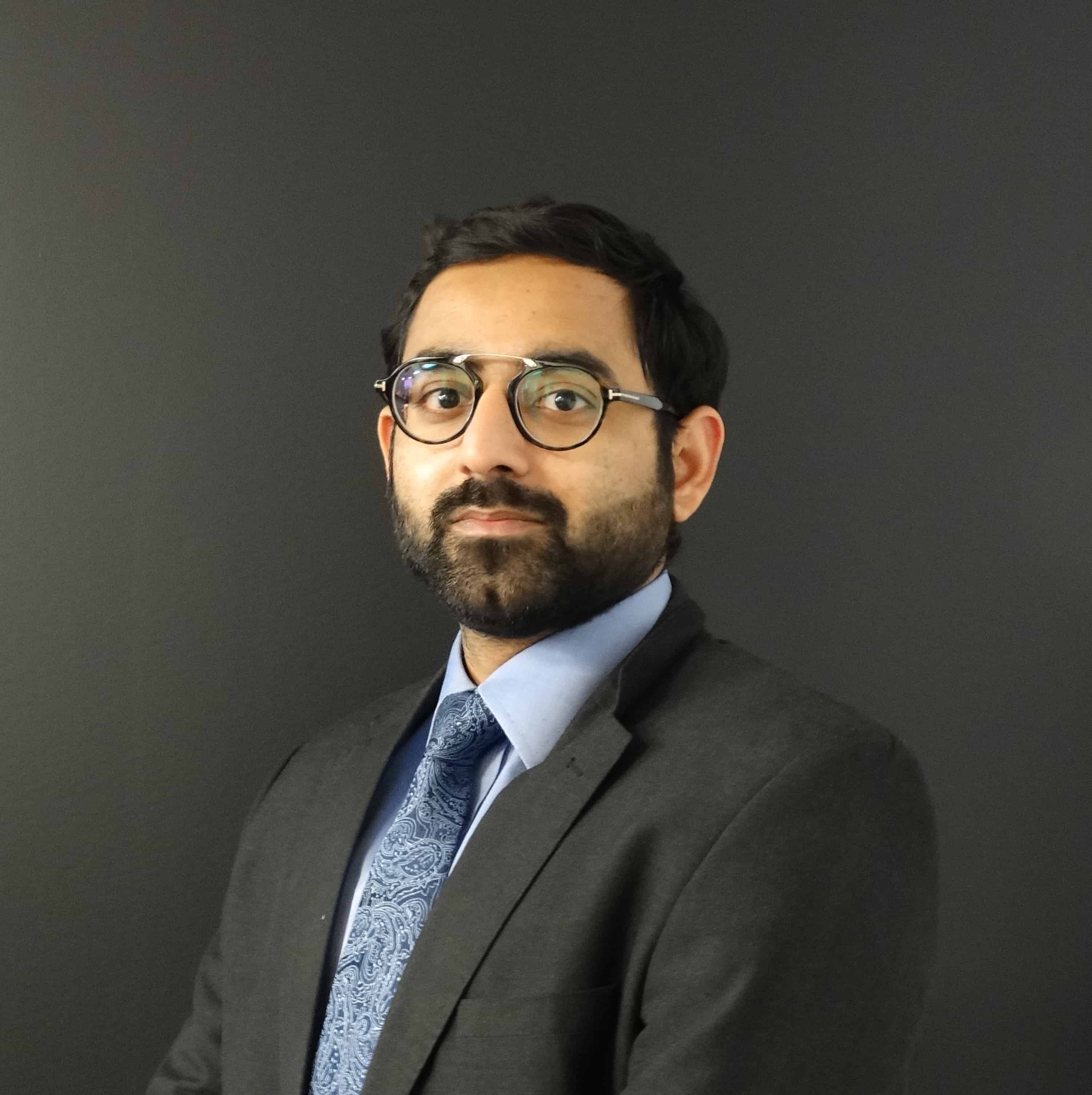 Saqib Rana, CPA, CGA, MBA
Senior Accountant
Ayman Sansil, M.Arch
Project Manager & Inhouse Architect
Dr. Waqar Chaudhry, MD
Vice President, Business Development
Paul Nathan, CPM, CSM, ACIArb, FRICS
Senior Consultant
Hajira Ali Khan, BA
Vice President, Operations
Lesly Herrera
Chief Property Manager
Mark Edwards, B.Acc, AMP
Vice President, Finance